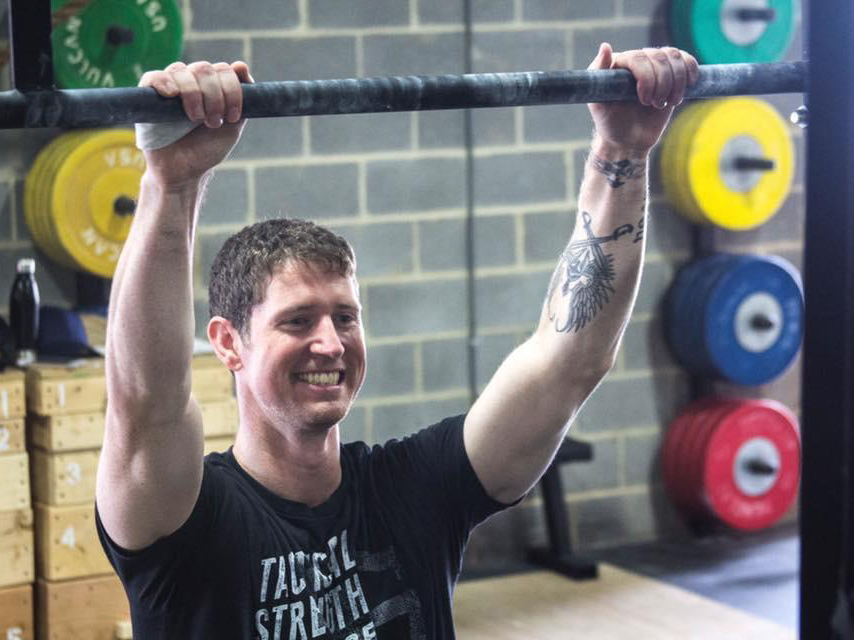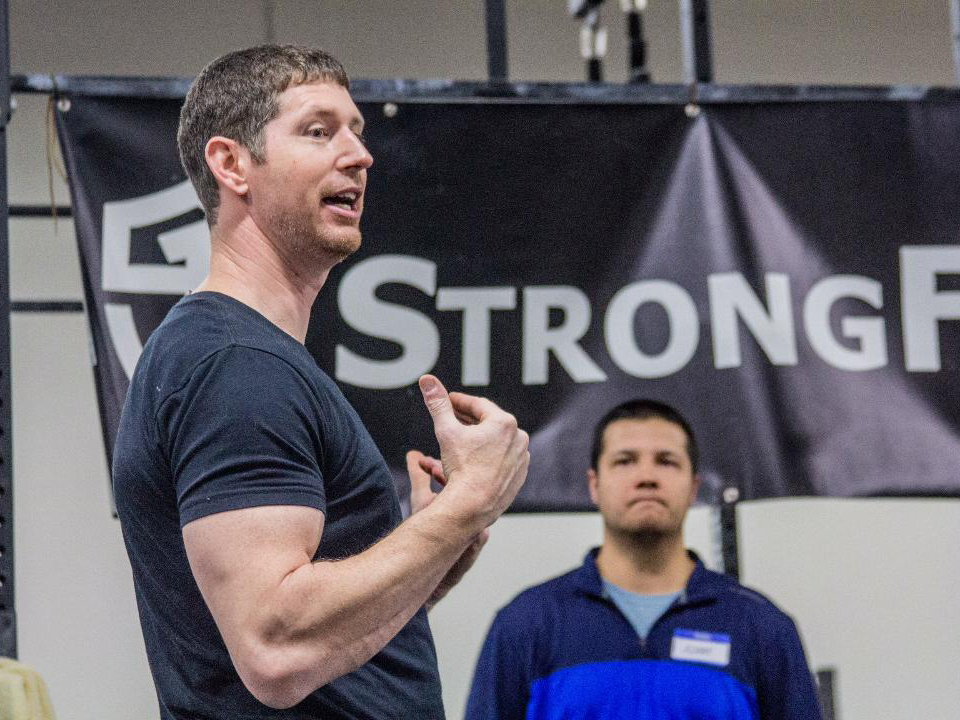 Brian Wright
Brian has worked in traditional gyms, corporate settings, academia, clinical settings, and within the independent/freelance realm. His broad range of experience gives him a wide bucket from which he can draw to help solve problems. In addition to having the opportunity to work in so many different environments, he has found much of his personal training career success is attributed to his pursuit in personal and business enrichment via advisors, coaches, and courses.

His formal education includes a Masters of science from George Mason University, a certified strength and conditioning specialist from the National Strength Conditioning Association, several personal training certifications from a variety of top rated agencies, and the highest level certifications within the kettlebell community. He attends several seminars each year from world-renowned speakers and has worked with a number of personal and business coaches to aid him in the quest for delivering the best service to the most amount of people possible.

Brian Wright has been training and coaching since his early twenties. He discovered that he preferred training days over game days while attending the Virginia Military Institute as a Division I athlete.

Currently Brian teaches nationally with StrongFirst – the gold Standard kettlebell education company. He also presents with the National Strength Conditioning Association, IDEA personal training Institute, Power-Systems symposiums, and is a featured speaker at private events and courses. He works with people all over the world in his online coaching programs and travels across the US for a variety of workshop and teaching events.

His approach to both programming and business development empowers individuals to succeed. His approach in designing step-by-step action plans provide simple solutions for students and clients alike. However, as Brian states in many of his personal training and group class sessions, simple does not necessarily mean easy. You have to do the work.
---