Strength and Conditioning Coaching
Providing excellent coaching, support, and a proven process that has helped transform thousands.
GET MORE INFO
Courses and Workshops
Providing courses in the areas of kettlebell skills and programming; strength and conditioning - minimalism approaches; and fitness business marketing and business development.
GET MORE INFO
Fitness Preparedness Coaching
Providing training for resiliency. This training establishes a broad readiness by training the base of the pyramid. Learn more about our time tested workshops and seminars.
GET MORE INFO
About Us
---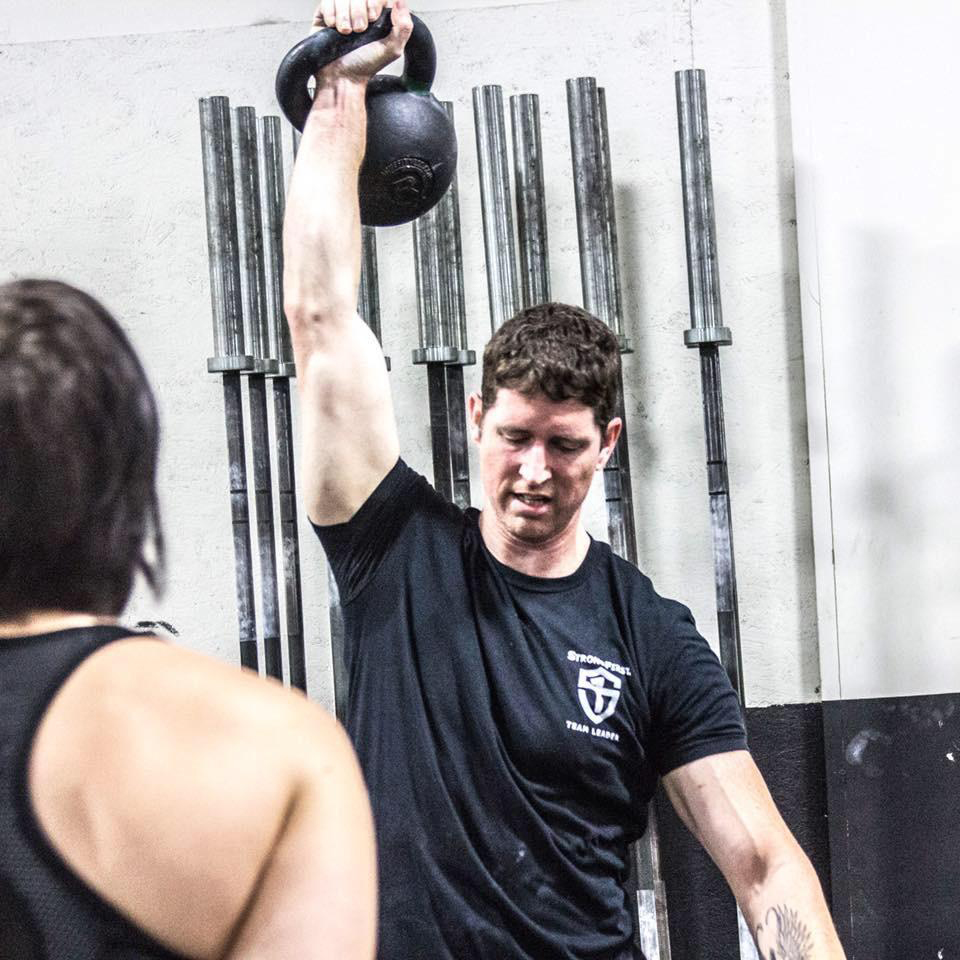 Brian Wright
Brian has worked in traditional gyms, corporate settings, academia, clinical settings, and within the independent/freelance realm. His broad range of experience gives him a wide bucket from which he can draw to help solve problems. In addition to having the opportunity to work in so many different environments, he has found much of his personal training career success is attributed to his pursuit in personal and business enrichment via advisors, coaches, and courses.
His formal education includes a Masters of science from George Mason University, a certified strength and conditioning specialist from the National Strength Conditioning Association, several personal training certifications from a variety of top rated agencies, and the highest level certifications within the kettlebell community. He attends several seminars each year from world-renowned speakers and has worked with a number of personal and business coaches to aid him in the quest for delivering the best service to the most amount of people possible.
---
Testimonials
---

"I felt improvements after my first session. Since I started with Workhorse, I've increased my mobility and decreased hip pain. Brian is super knowledgeable and a great motivator!"
Misty M. / Teacher

"After years of going to the gym without results, I found that just a month into strength program coaching with Workhorse, I am seeing fat loss and strength gain like never before!"
Kristen B. / Model

"I've been working with Workhorse Strength Coaching through a series of goals, and I am always amazed at the flexibility of this program and how it fits into my hectic life."
Cory M. / Single, working Mom